In-Home Training Services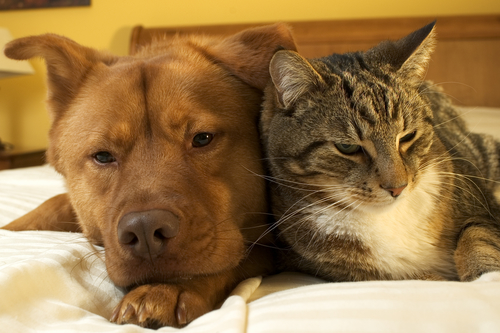 Enhance your relationship with your dog, with your family and overall home life! Waggin' Work is devoted to helping you create TRUSTED RELATIONSHIPS and everlasting friendships with your devoted companions. Whether you have a new addition to the family and need guidance on how to care for and socialize your puppy or you may be encountering a behavior or aggression problem, Waggin' Work training is here to help!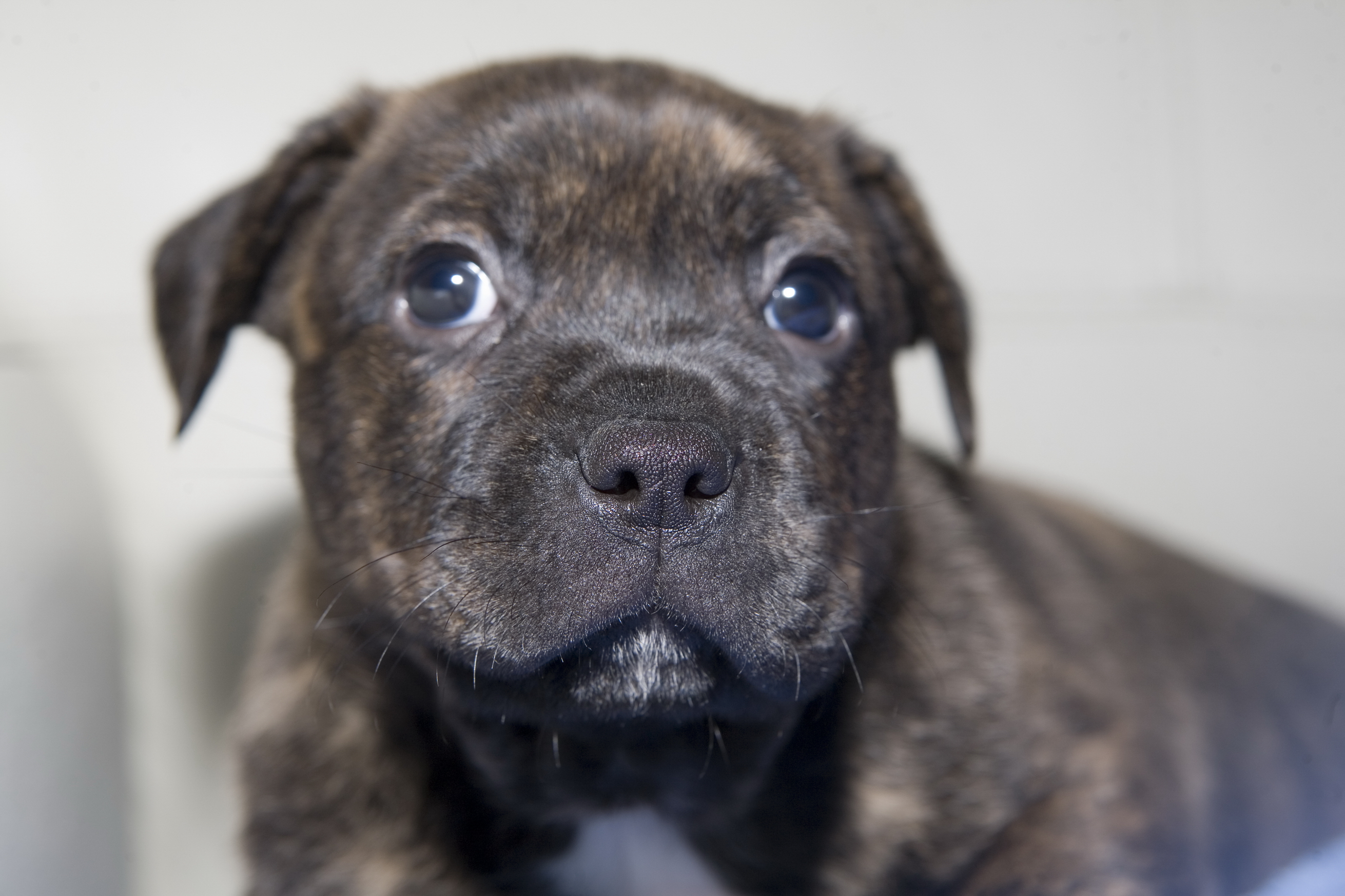 TRAINING IS A PARTNERSHIP that builds a strong bond of communication and teamwork between you and your dog, a tremendous rewarding journey. Waggin' Work builds on the foundation of this partnership through training methods based on positive reinforcement reward based techniques. Waggin' Work never uses or advocates punishment or aversive collars such as choke, prong, pinch or shock collars..
Benefits of In-Home Training
Many people's schedules, jobs, busy family life are just too hectic to allow attending a dog training class. If this sounds like you, in-home dog training and its many benefits may be for you!
Personalized, individual TRUSTED trainer for you and your family.
Training program customized to meet your specific needs in the comfort of your home at a time that is convenient for you. Learn at your own pace.
All family members can participate, even the children!
In home experiences, situations and the family lifestyle can be observed and reviewed identifying important points relevant in creating a personalized training program.

Specific behavior problem areas that don't occur in group training classes (counter surfing, housebreaking, chewing, barking) can be examined "first hand" providing important information in establishing a successful training and management program.
The majority of the dog's life is spent in and around the home, a perfect place to build that Trusted Relationship!

Flexible appointments available.
REASONABLE RATES. Programs customized to meet YOUR needs.
Waggin' Work offers in-home training for:
Puppy socialization, management and behavior development
Behavior Modification (separation anxiety, chewing, barking, digging, fearfulness)
Good Manners (leash walking, polite greeting, sit, down, leave it, come, crate training)
Clicker Training
Canine Good Citizen preparation
Trick Training (roll over, fetch kleenex/slippers, sit pretty, clean up toys)
Let's Get Started!
In-home training is personalized to suit you and your dog's personal training needs. We start with an initial consultation that will assess your training needs, set realistic expectations, go over the "how to" of training, and begin training some foundation skills.
From there we will create together a program and set goals that YOU would like to be able to do with your companion. Training is offered both in your own home and at different locations such as a park setting.
Rates
REASONABLE RATES! All rates are based on a customized training program suited to meet each individuals' needs.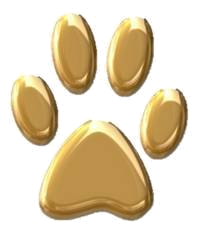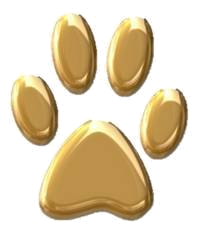 For more information on in-home training services and to obtain program rates, please complete the CONTACT US form and we'll be in touch with you promptly.