Welcome to Waggin' Work
Welcome to Waggin' Work dog training, a compassionate and fun environment where "positive, trusted human-dog relationships" are developed! I'm Kathe Baxter, the owner of Waggin' Work Dog Training, operating within the Connecticut and NY State (upper Westchester) areas.
Discover the opportunities possible with your canine companion. Waggin' Work gives you the tools to build communication, mutual respect, and trust between you and your dog. We will show you how to understand your dog, teach your dog to understand you, and how to fit it all into your busy schedule.
In-Home Training Services
The companionship of a well-behaved dog is the foundation for everyday happiness. A well-trained dog is a happy dog. Teaching and understanding your dog will help solve problems, prevent new problems before they arise, and in return provide you the pleasure of working and playing together, building a lifelong bond. Visit Waggin' Work In-Home training services for more information.
K9 Nose Work®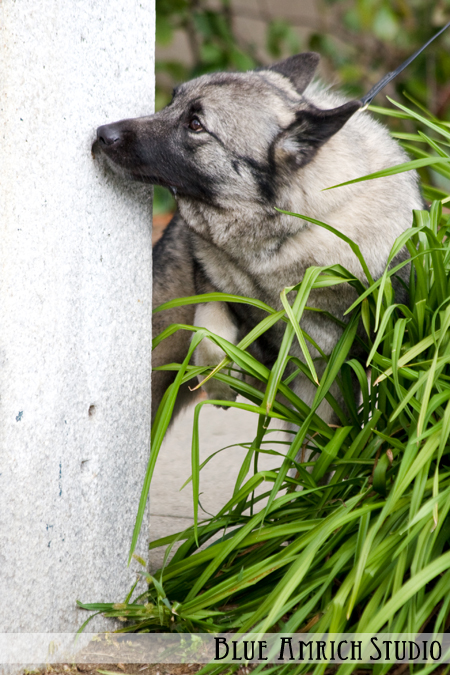 Leap into the wonderful world of K9 Nose Work! A popular new sport where dogs use their keen sense of smell to search, detect and alert their handlers when a specific scent has been found. Through training and practice, dogs and handlers team together to become proficient in searching buildings both interior and exterior, vehicles, bags and suitcases. Come out and join the fun! Visit Waggin' Work Nose Work for more information.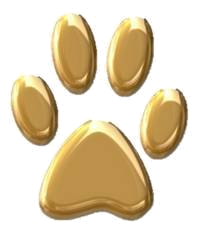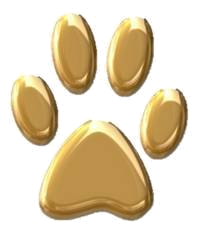 Services offered in the counties of Fairfield (Ridgefield, Danbury, etc), upper Westchester and Putnam.

CONTACT US for more information.